Description
Our 16 Wolff Velocity F71 Tanning Bulbs package F71-T12-100W is cheaper than Amazon, Ebay or anywhere else on the web or we will give you 10% off.  We offer 2 day delivery to most US Cities and fully guaranteed against damage.
Description- This is the best option for most beds equipped with 20-minute timer. It has the most power in its class and for advanced tanners!
You will receive 16 of the following Lamps.  If you bed has shorter F59-80W Lamps, Starters and/or Facial Lamps, you can purchase those below.  For more details on this lamp package please read description below.
Description-VEL71-T12-100W
Wattage-100
Typical Exposure Timer 20 minutes
Base- Bi-Pi
Compatible with the following lamps- Bronzing Sun HPK90, Dark Tan Elite, Diamond Sun S, Eternal Sun, Eternal Sun EX, Eurosun S3, Eurosun Plus S3, Everglo, Everglo Plus, Velocity, Velocity Hi Watt, Velocity Plus, XS Bronzing Power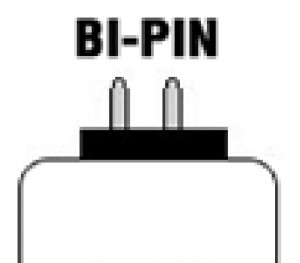 Shipping
Lamps will be shipped UPS, Fedex or Larger Shipments by Truck.
You must inspect you shipment before signing for them.
If you order the wrong Lamps you will be responsible for freight charges to return the lamps and for a replacement shipment.
You MUST ACCEPT THIS PACKAGE REGARDLESS OF CONDITION!  If there is damage please note at the time of delivery.  If your the package is left at your door and there is damage please call 1-800-667-9189.  We will handle the claims process and immediately replace the damaged lamps at not cost to you.